AtlasIED is a technology company that can assist an organization's ability to obtain and retain new talent and create efficiency in workplace processes by reducing distractions with modern office acoustics.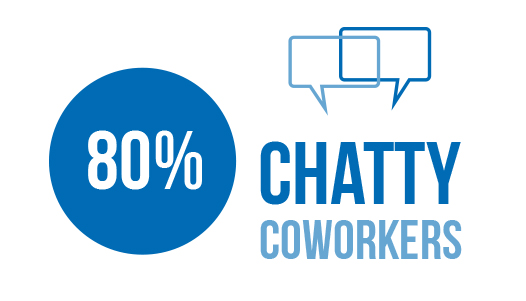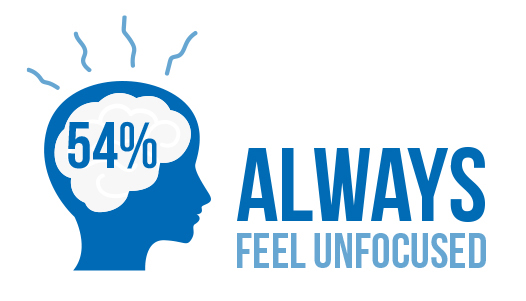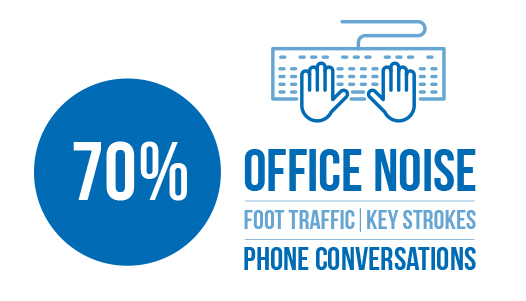 AtlasIED offers various technologies used to reduce distractions, optimize productivity, protect people, and improve the acoustic environment in modern office spaces to increase productivity.
---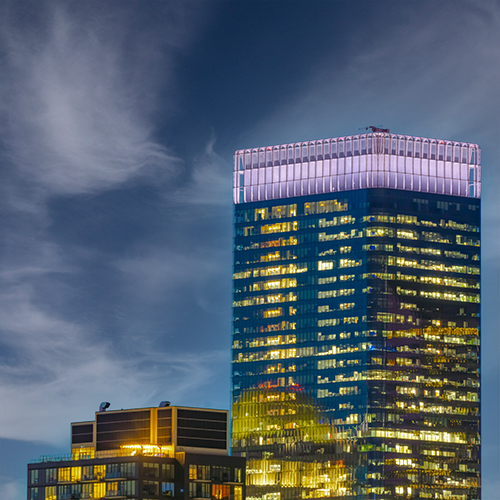 Brookfield Place's claim to fame may be that of Calgary's tallest building. But it's also a monumental showcase of advanced sound masking technology, with 40 of the 56 floors outfitted with speech privacy solutions for a large variety of new offices, boardrooms, and meeting spaces of five vastly different clients. 
AtlasIED has a range of technologies which are specifically designed for modern office acoustics to fit your unique office space requirements. Whether you need better business music & paging, emergency communications, or sound masking, each system should be crafted for the layout and characteristics of the environment. To get an idea of how these systems are designed, and for additional design assistance, please use the System Calculator below. If you have further questions you can refer to our FAQ page.
System Calculator
(This tool is intended to be used for online estimations only)